If you're looking for a creative gift idea for a friend, but don't really feel like making any of my awesome ideas (jk), then here are a few different options...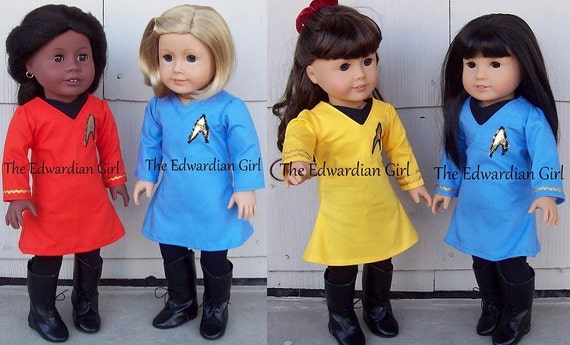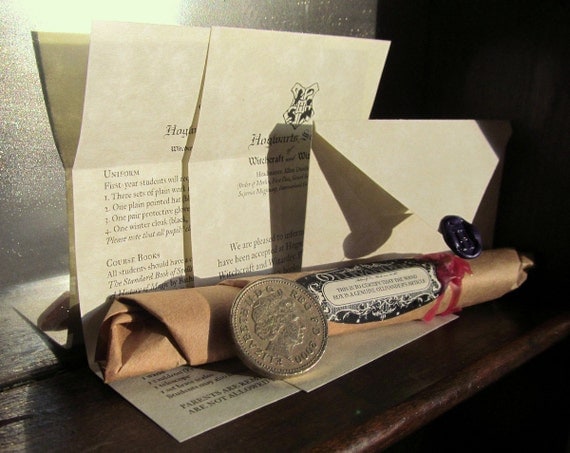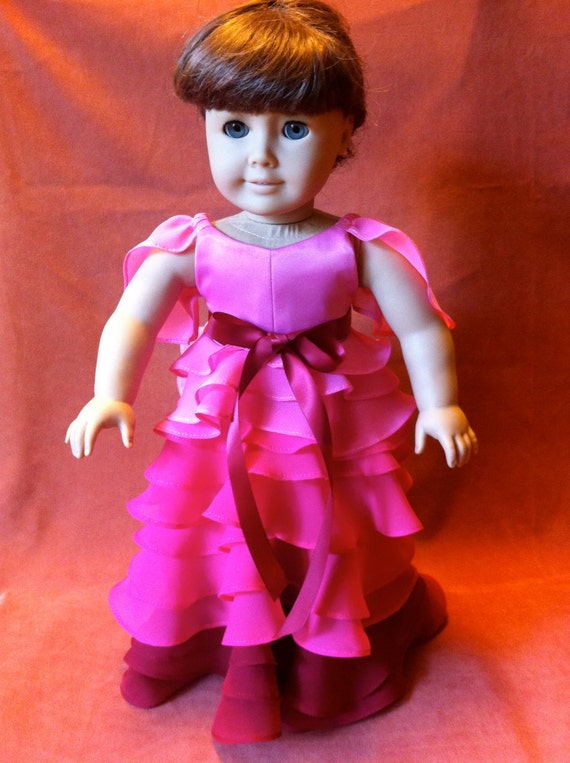 3) I'm freaking out right now. Isn't this awesome??? It's
Hermione Granger's Yule Ball Dress
from the fourth book, and I love it!!! The awesome shop it comes from is called
DressMeMagic
, and her shop is full of Harry Potter inspired outfits!!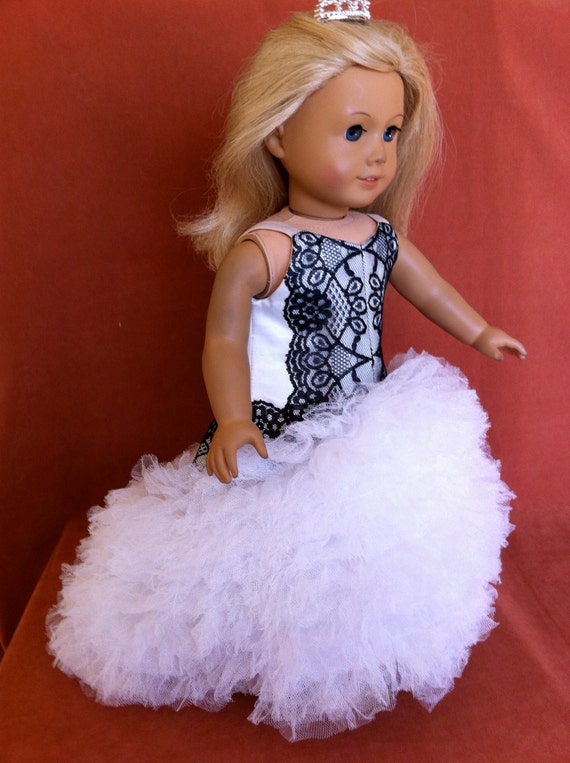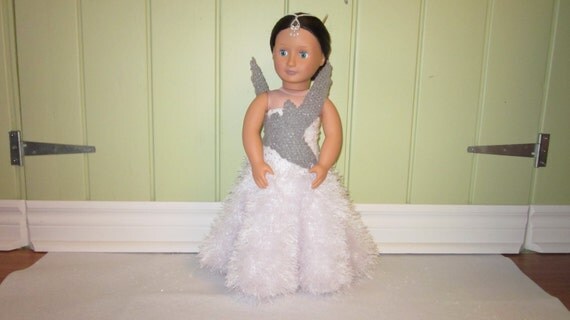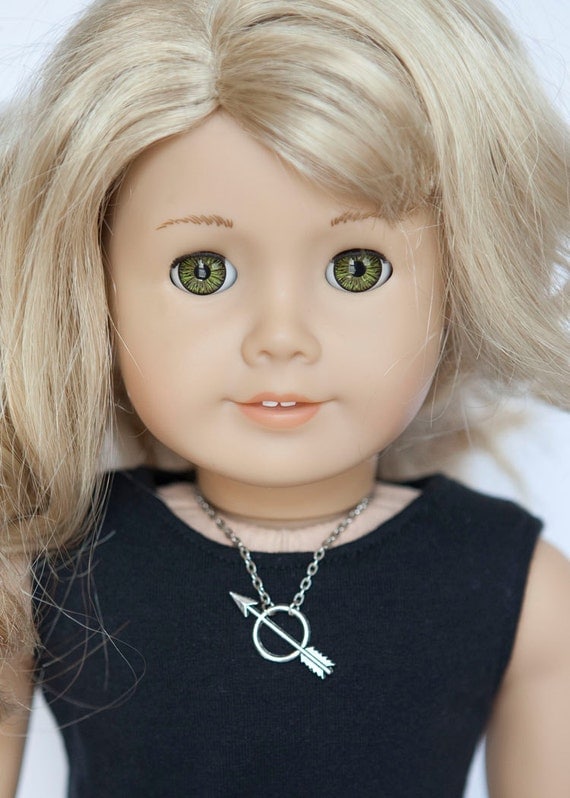 So, I could have done better on this post but I've been sick, and busy, and stressed, and not really in the Christmas-y mood. Please help. :(
Hope this gave you some ideas and sorry I didn't find anything for the LOTR or Doctor Who lovers,
Claire