So a couple weeks ago, I did a Doctor Who inspired photoshoot and posted it on my Instagram (
@carrotandclaire
). People seemed to like it, so I thought I would post them here! So here are nine photos and their captions...
BAD WOLF
Amelia Pond; the girl who waited.
The Silence is coming.
"He'll come back. He always does. He HAS to!"
Silence will fall when the Question is asked.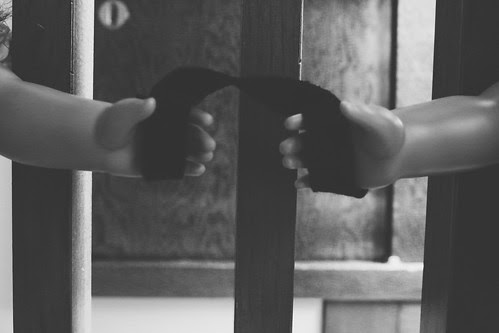 DOCTOR- "I just told you my name. There you go, River Song. Melody Pond. You're the woman who married me. And wife, I have a request. This world is dying and it's all my fault, and I can't bear it another day. Please, help me. There isn't another way.
RIVER SONG- "Then you may kiss the bride."
The question that must never be answered- Doctor who?
Tick tock goes the clock
He cradled and rocked her
Tick tock goes the clock
Till River kills the Doctor.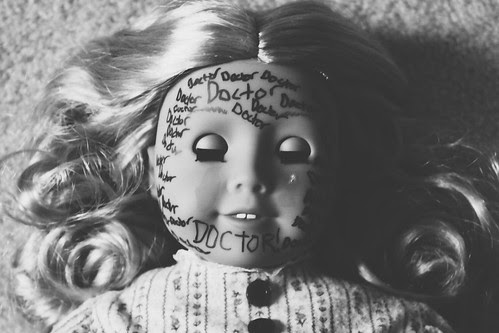 Tick tock goes the clock
He gave all he could give
Tick tock goes the clock
Now prison waits for River.
**
I'm sorry if you didn't understand any of that because you've never watched Doctor Who (which you should start doing right now), but I hope you enjoyed nonetheless. Which one is your favorite? I quite like the last one.
So yeah, follow me on Instagram for more fun pictures, and see you later!
~Claire